High efficiency of our products is a result of unceasing tests and research carried out at independent facilities, including our own laboratories. 6-year warranty is a confirmation of high quality products of VIDARON brand.
Products covered by a 6-year warranty:
*the warranty is granted in accordance with the Act as of 23 April 1964, the Civil Code (Journal of Laws 1964, no. 16 item 93 as amended)
Quality confirmed by research
The research results were the basis for granting the WARRANTY, where the samples underwent various tests in the most unfavourable weather conditions. The test consisted of a few stages.
'Ksenotest' (ageing chamber)

The purpose of this test was to check the coat resistance to artificially created weather conditions. The samples were estimated with regard to wood destruction degree (number and scale of damages) and changes to its look (chalky degree, a number of cracks).

During the test, the samples were exposed to UV radiation by taking into account changes of painting shades and possible wood cracks.

The test of wood penetration in accordance with standard PN 75/C-04901

The tests carried out at Wood Technology Institute in Poznan confirmed the efficient wood penetration by Protective – Decorative Preservative VIDARON, which influences the correct wood protection from inside.
Only VIDARON products contain
Polymers Protection and guarantee an efficient wood protection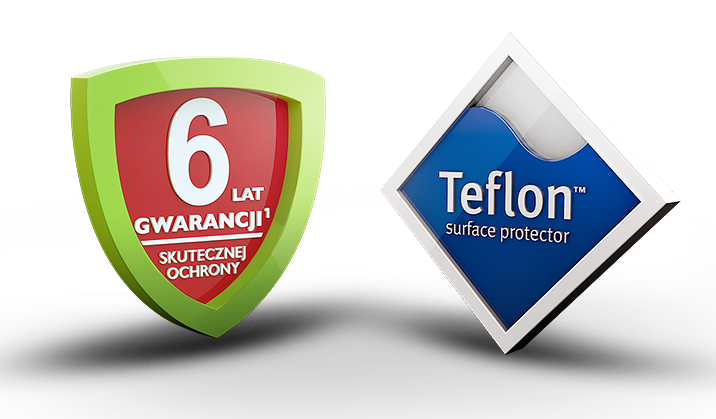 Believe in warranty, choose VIDARON
Detailed warranty conditions are available in tab 'files to download'